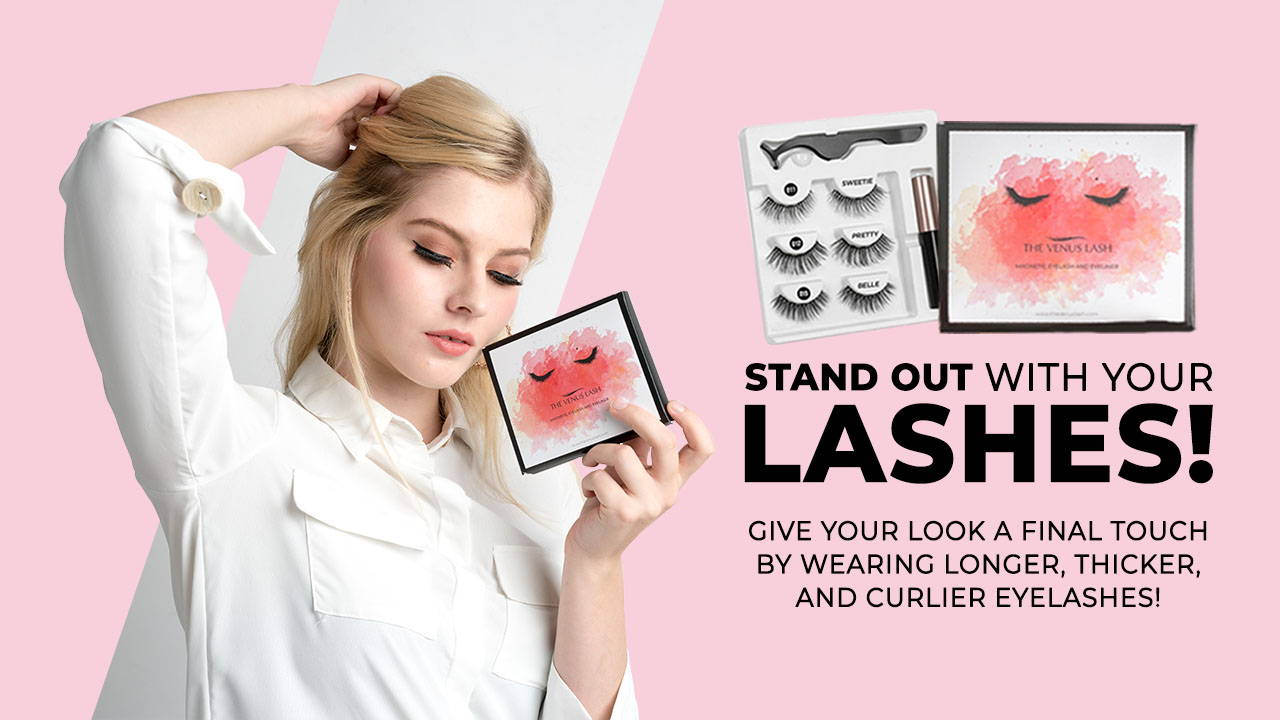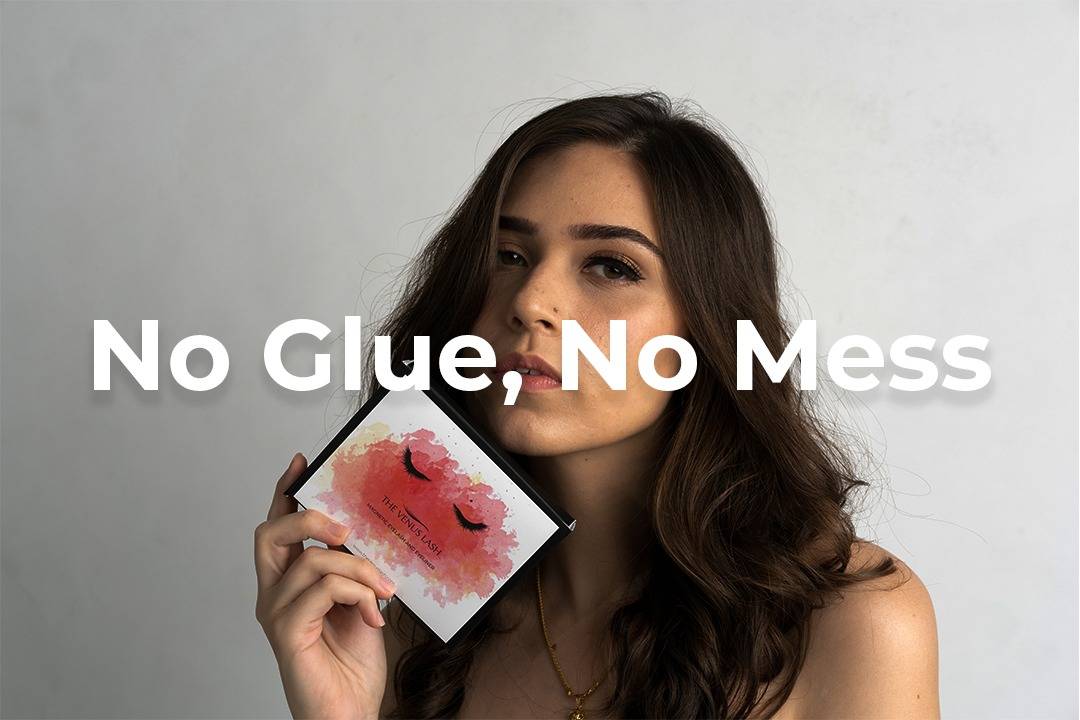 Due to the magnetic particles of the liquid eyeliner, putting the magnetic eyelashes would not to use glue, thus you can basically save yourself from the mess.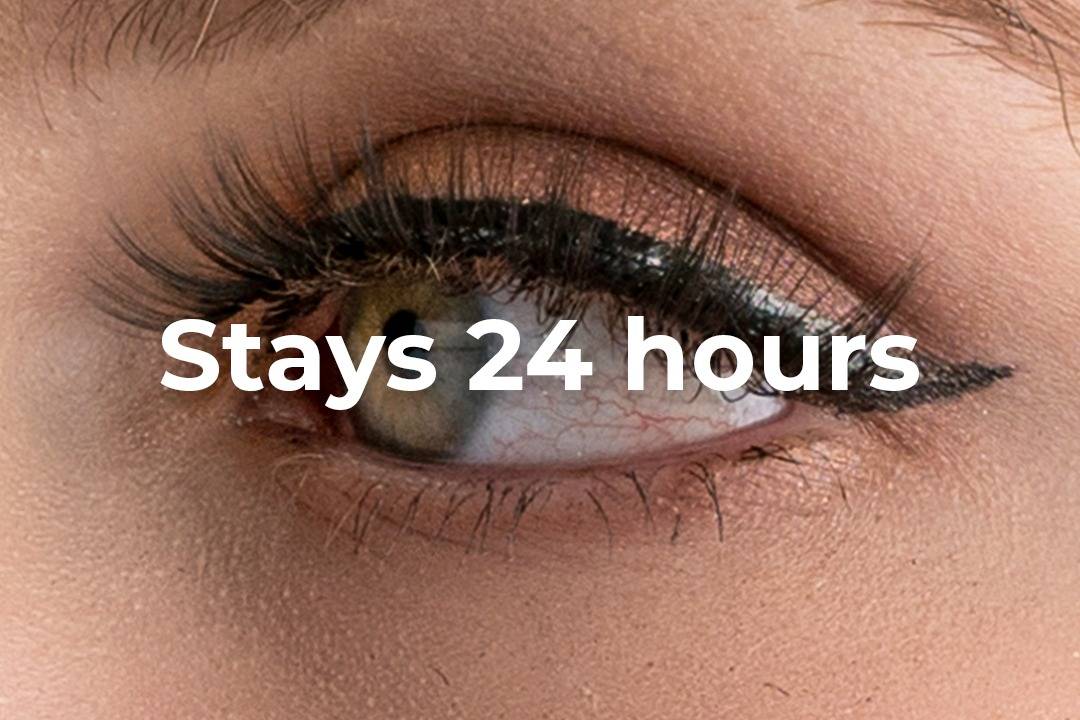 Unlike the traditional false eyelashes, our product allows you to enjoy wearing fuller, longer, and curlier eyelashes all day long!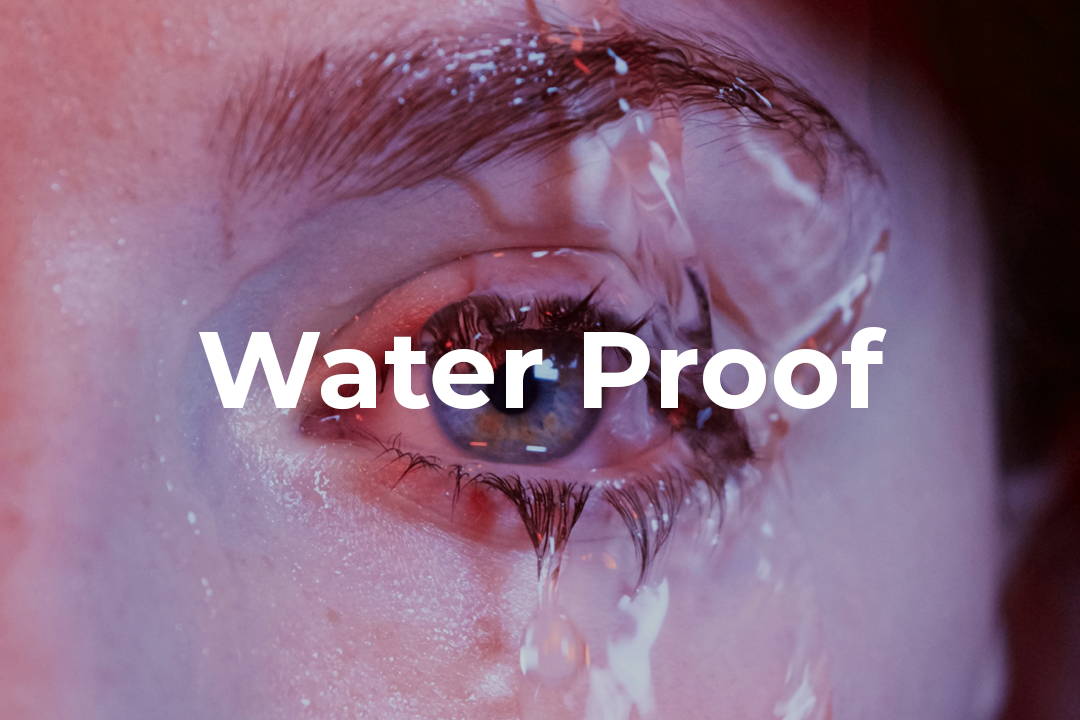 Whether it's raining or humid, our Magnetic Eyeliner is guaranteed to last long without worrying about the smudges due to its waterproof feature.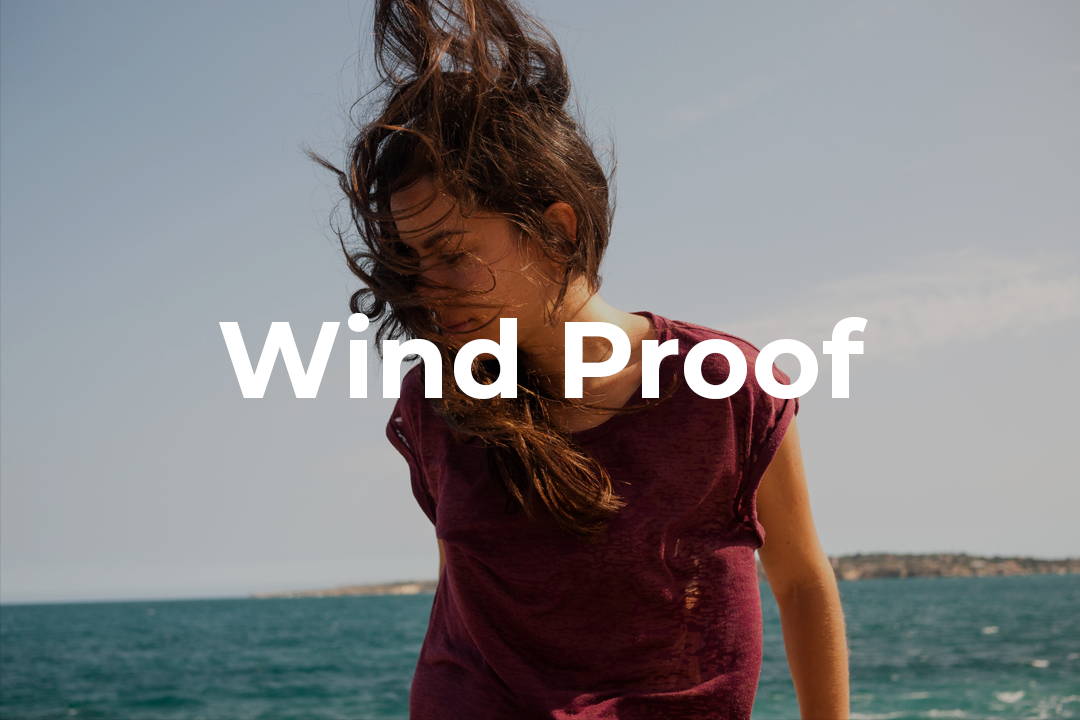 No matter the circumstances, our Magnetic Eyelashes would not easily fall off your lashes given that it has five thin magnets that strongly hold onto the Magnetic Eyeliner.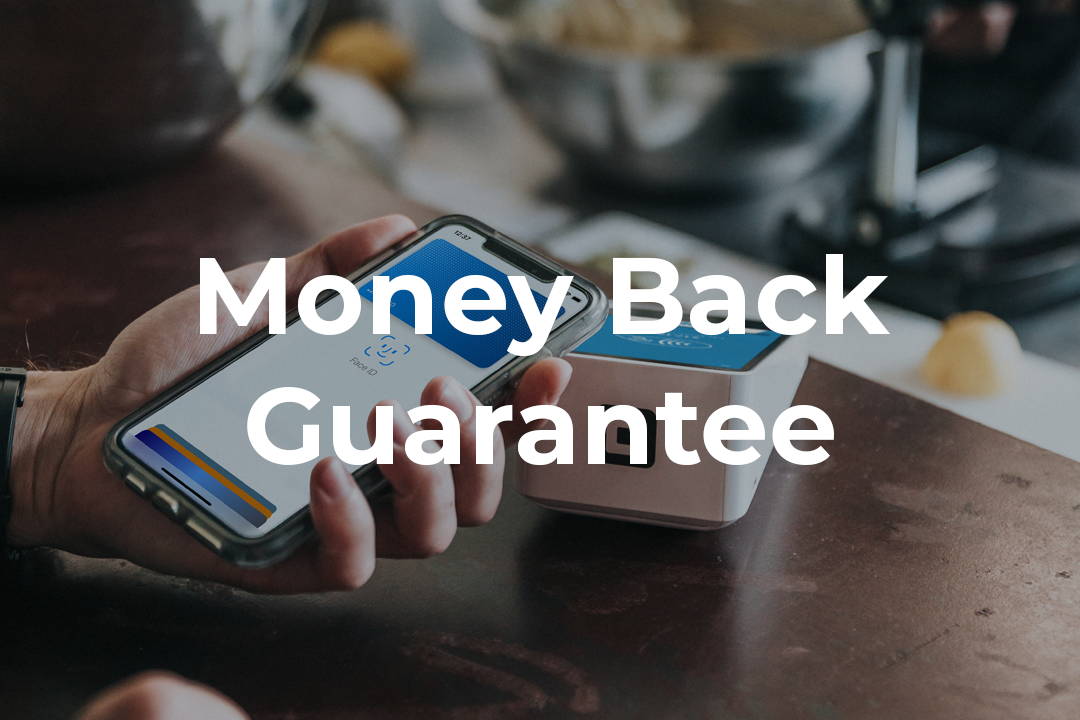 In order to create and secure customers' seamless shopping experience, we offer 100% Money Back Guarantee!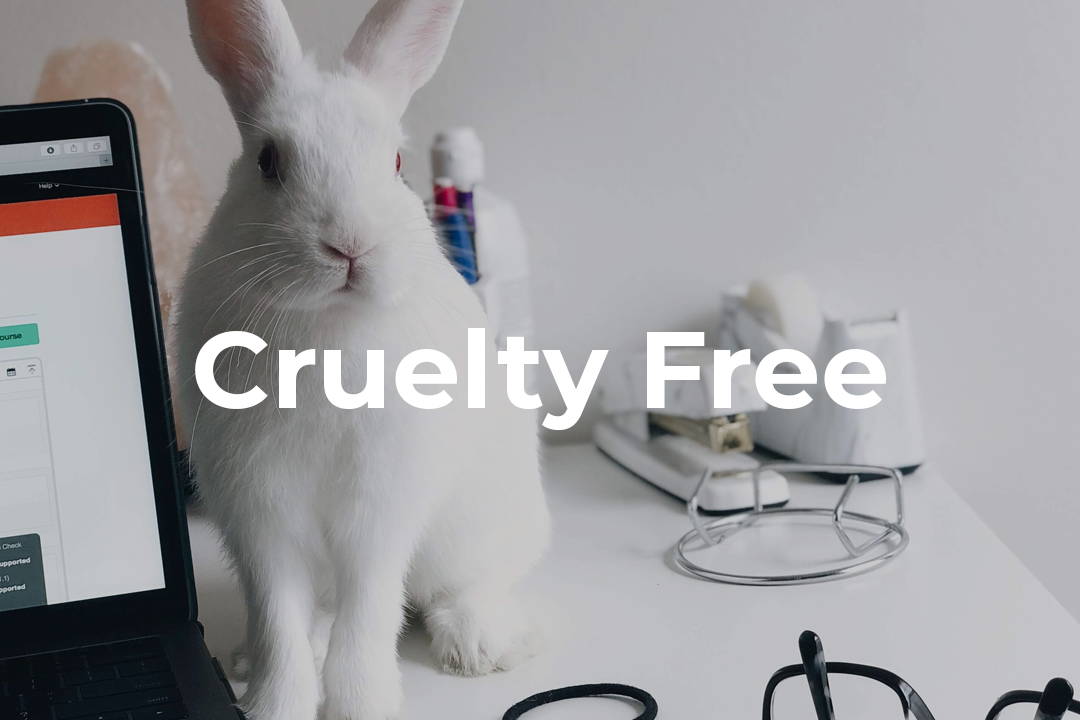 The safety of the customers is always our priority, which is why we guarantee that our products are made from vegan materials and is approved by the FDA. Hence, a 100% SAFE and CRUELTY-FREE products are ensured!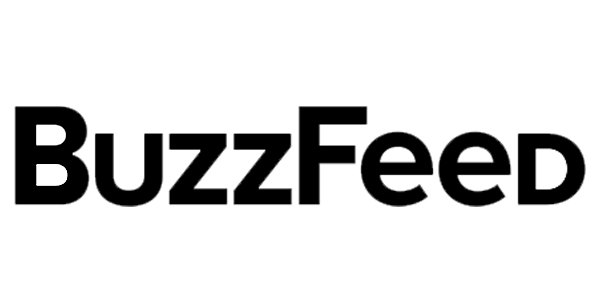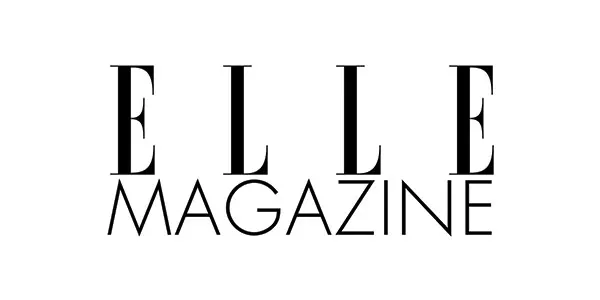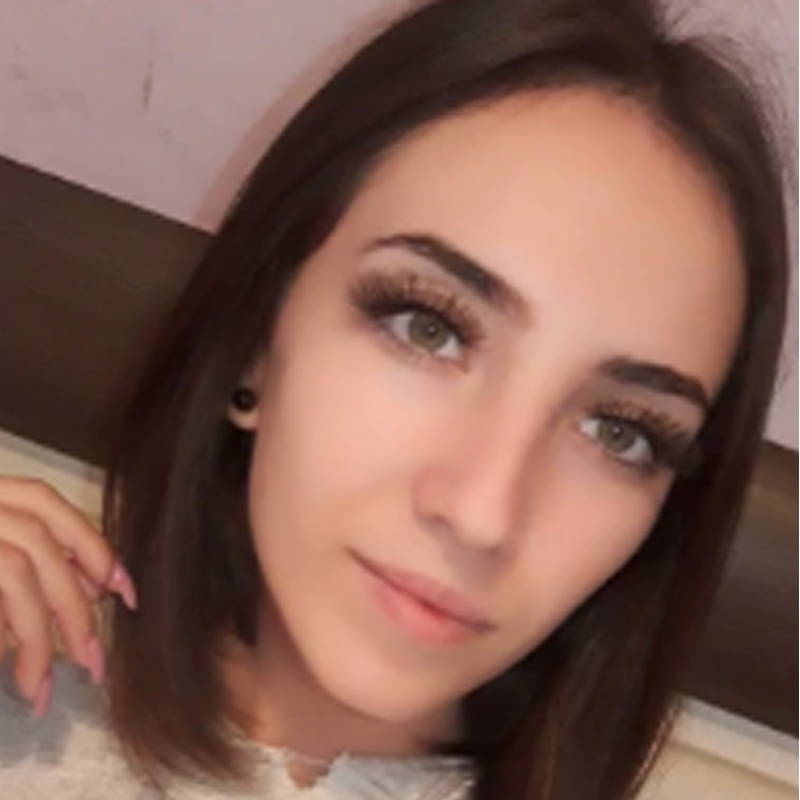 "I can say that this product is exactly what I needed! The magnetic eyelashes and eyeliner work great to make my eyes look awesome! And take note, I can wear falsies without the need to use pesky glue!"
- Cristina S.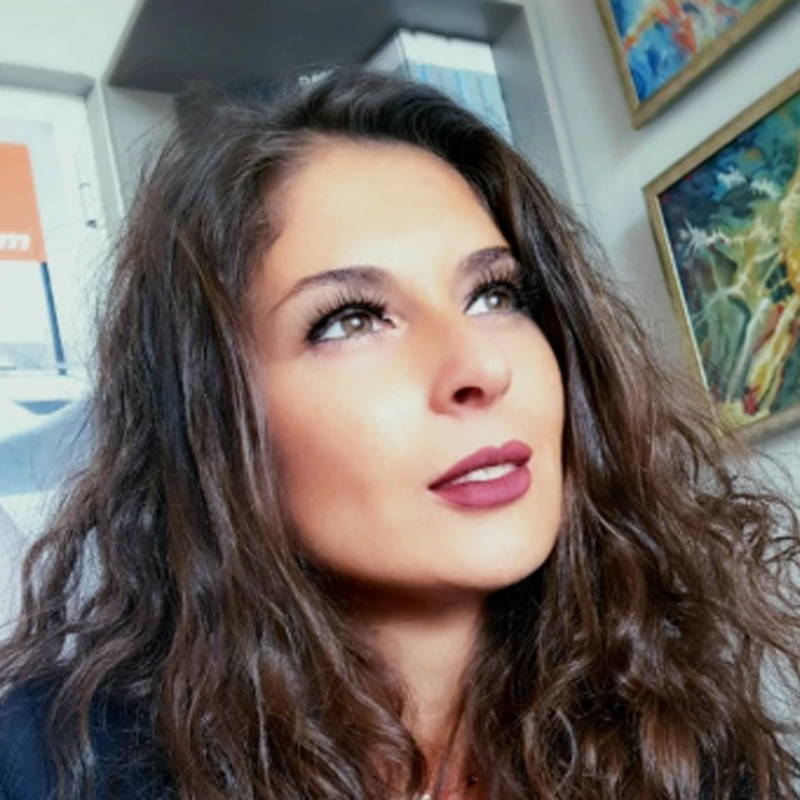 "I super liked this product! The eyeliner and eyelashes truly worked magic on my boring eyes! Never a waste of money ordering this product."
- Bobbi S.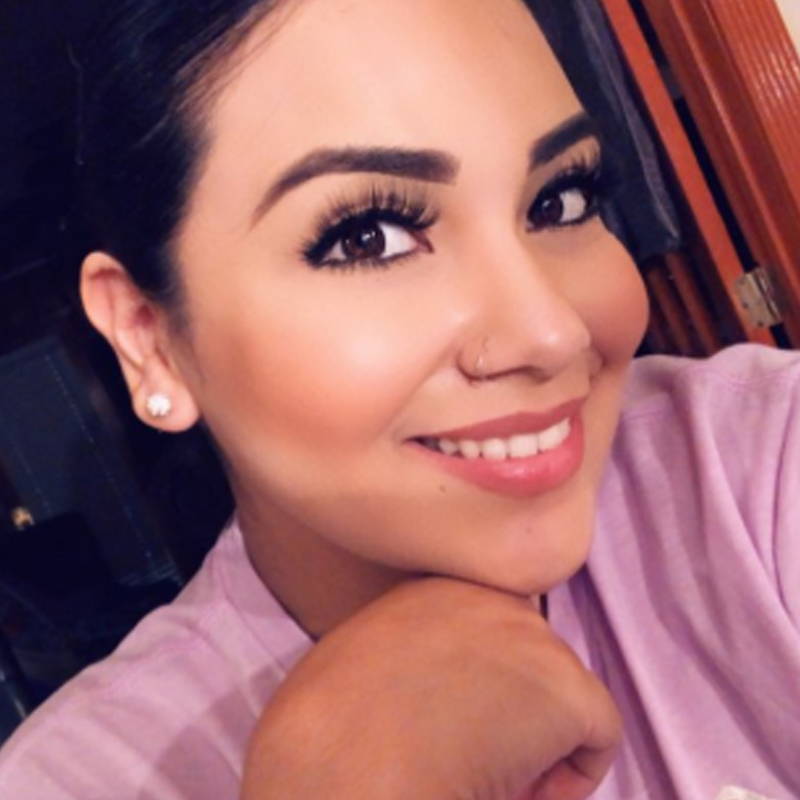 "An absolutely value-for-money product!!! It lets me wear false eyelashes easily as I've never done before with my previous falsies!"
- Anji S.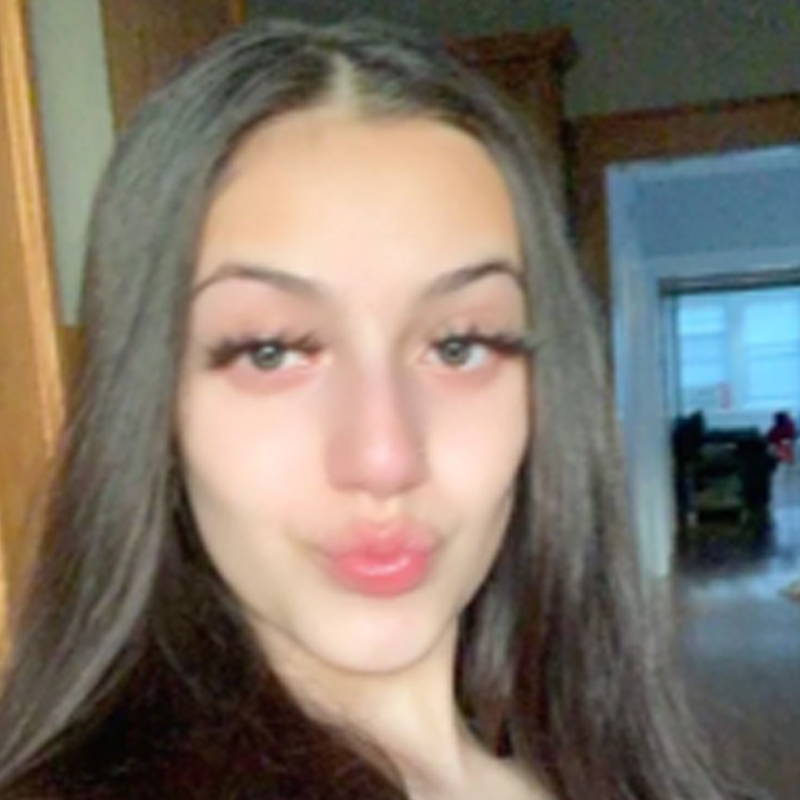 "Have been looking for a solution for my thin lashes and I am super thankful to these amazing magnetic lashes and eyeliner!"
- Jamie Z.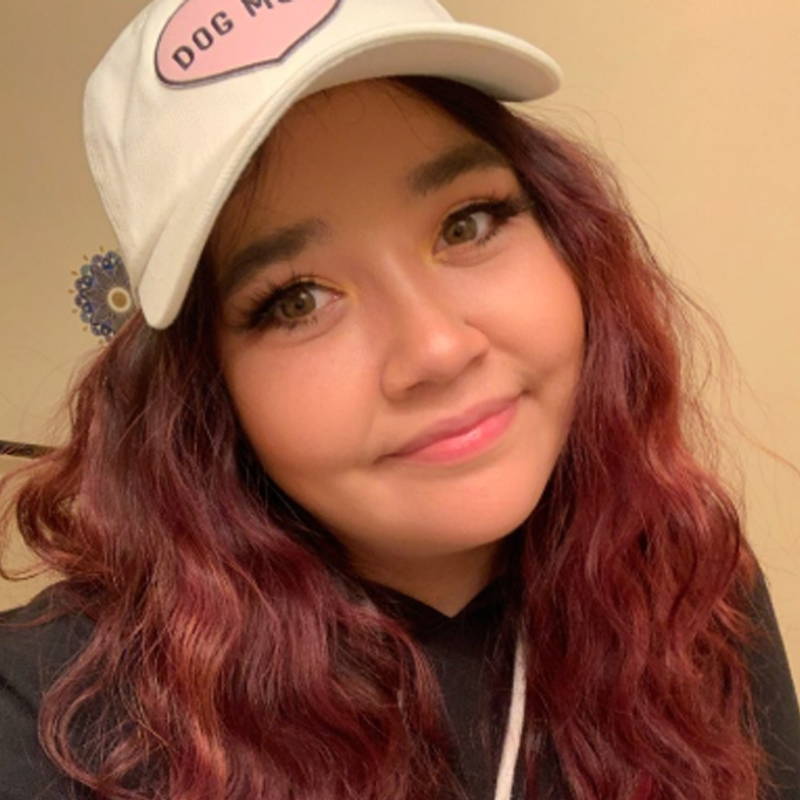 "Not only this product is delivers fast but it also works well! It makes my eyes look great!"
- Tenile N.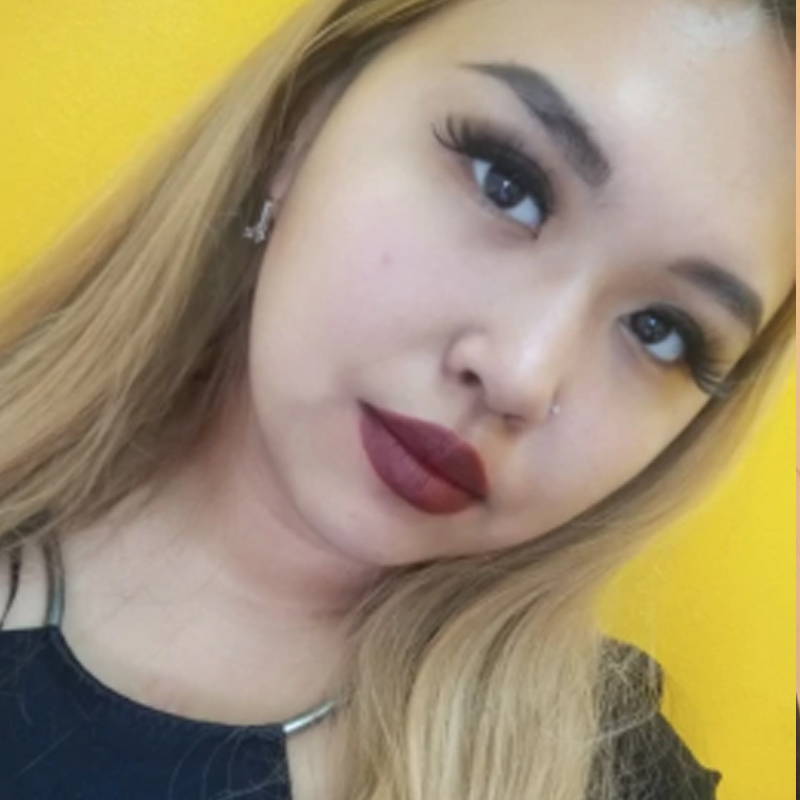 "I used it right after I got it and the result is soooo amazing! It transformed my boring lashes gorgeously!"
- Kate Z.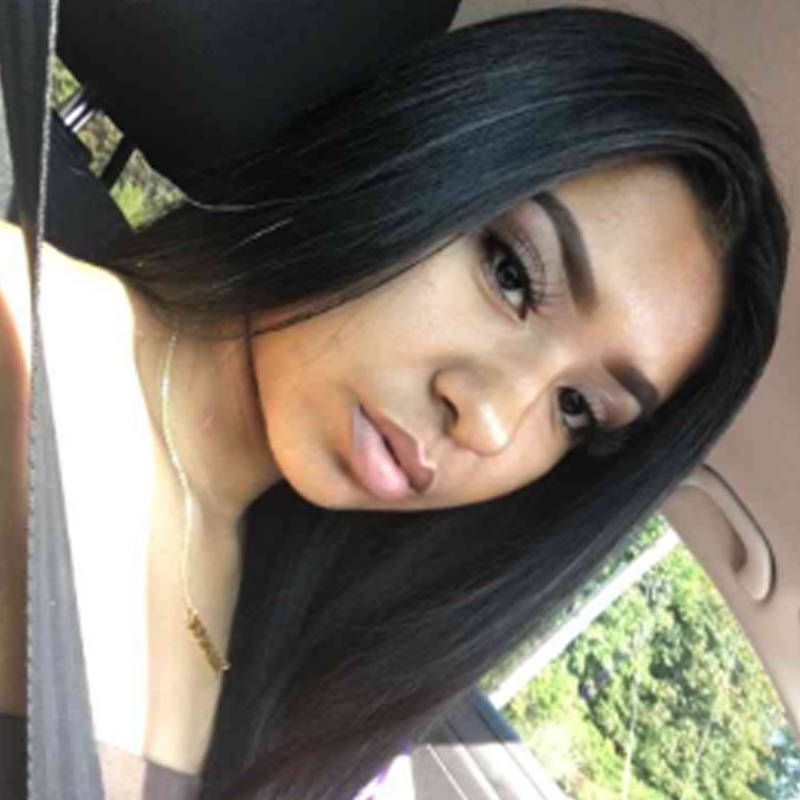 "So light, I forgot I was even wearing them, didn't have to snip them to size and zero lash glue needed. GENIUS. I'm wearing right now."
- Ellise S.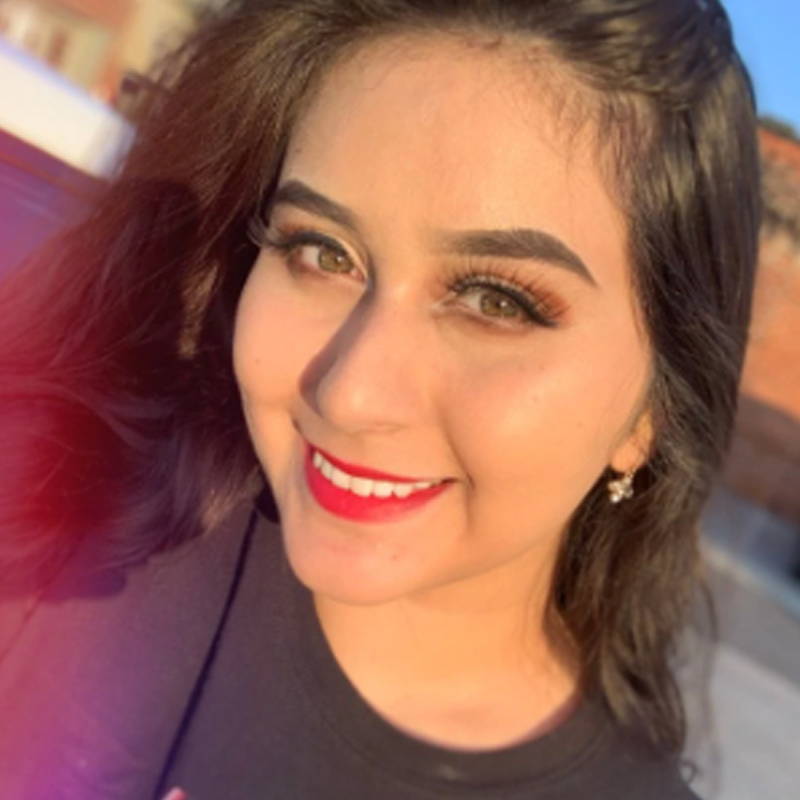 "The magnetic lashes and eyeliner really work magic on my eyes and lashes! I super loved it!"
- Elise M.


100% Money Back Guarantee