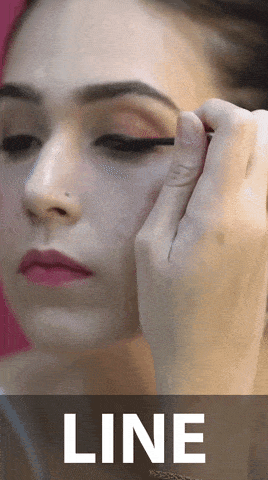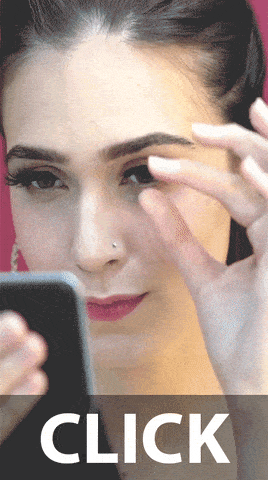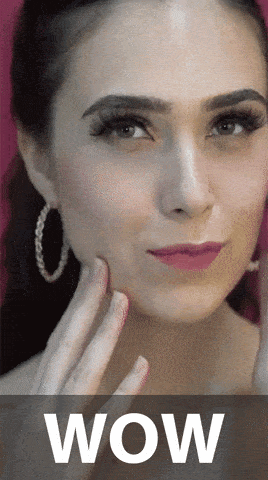 Attaching Lashes To The venus lash Magnetic Eyeliner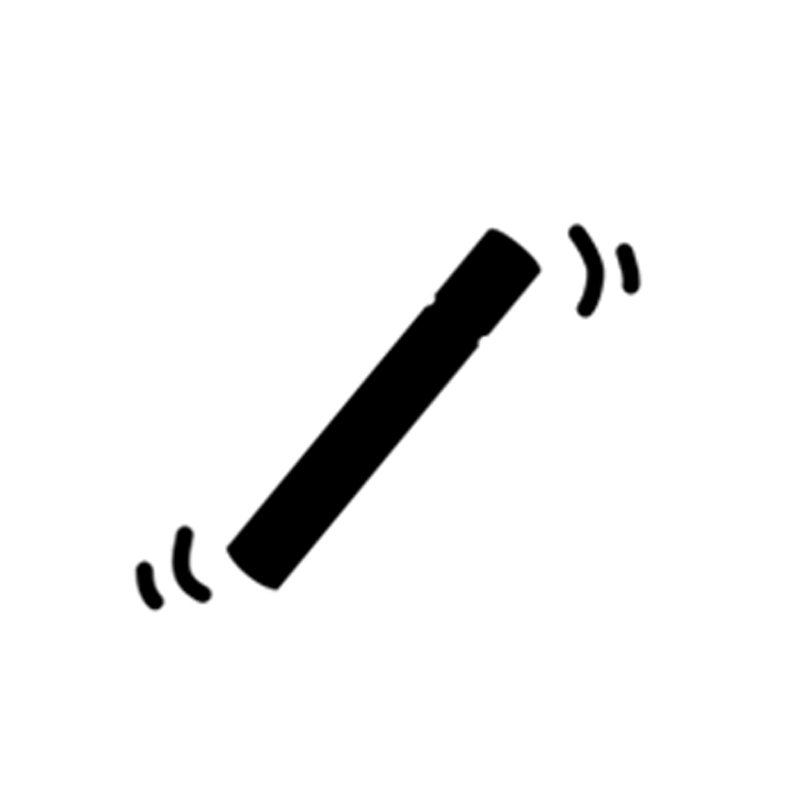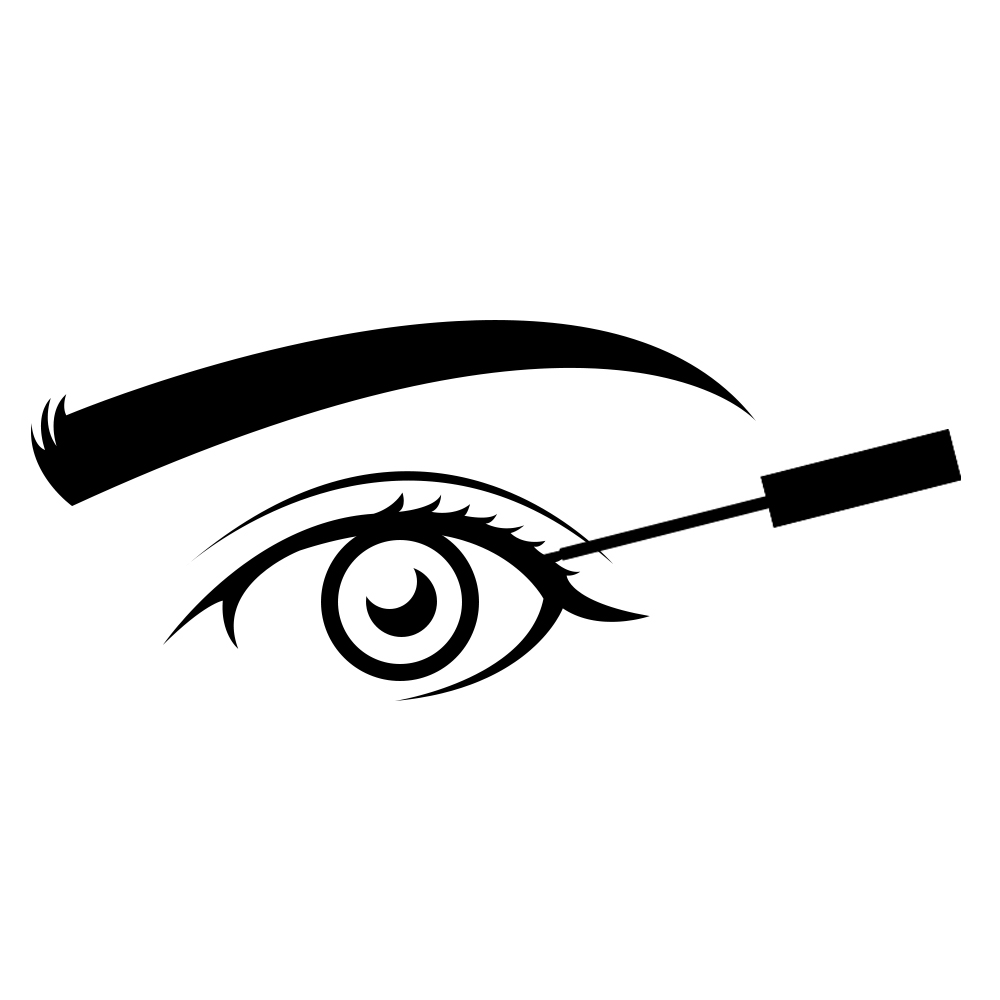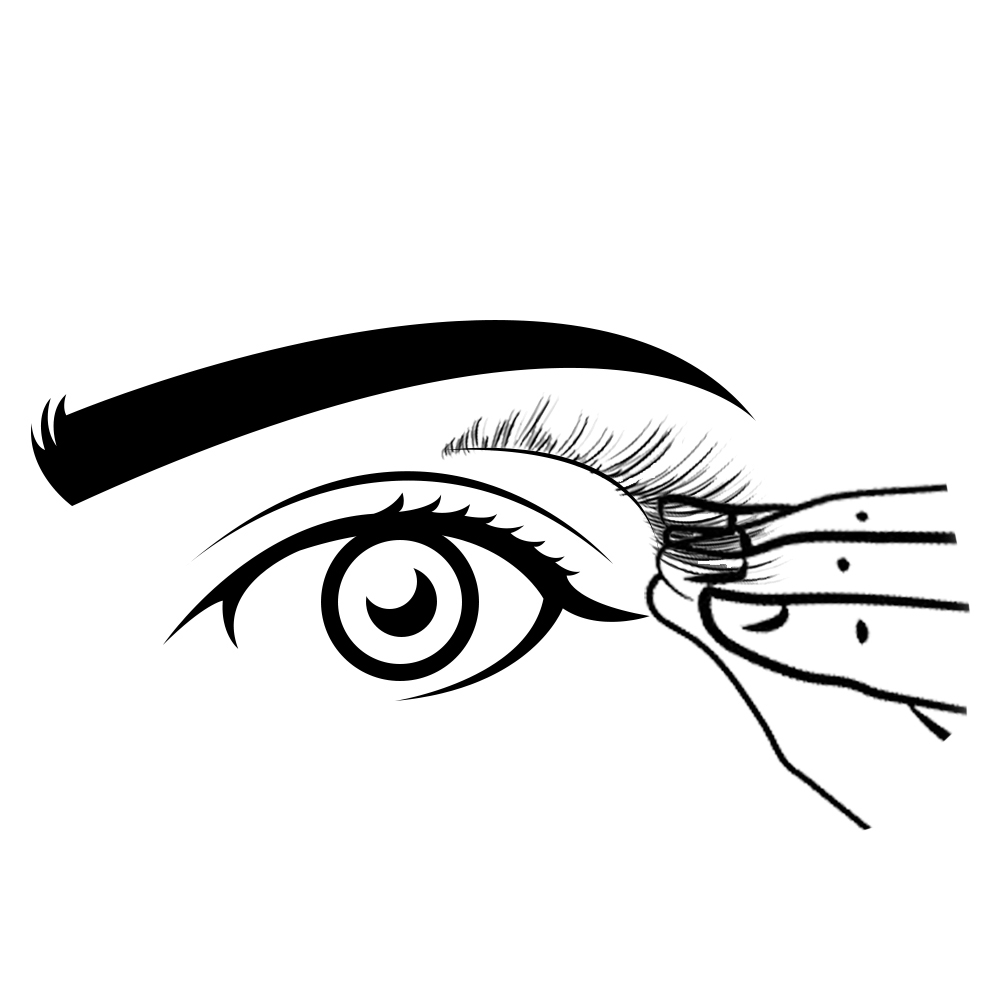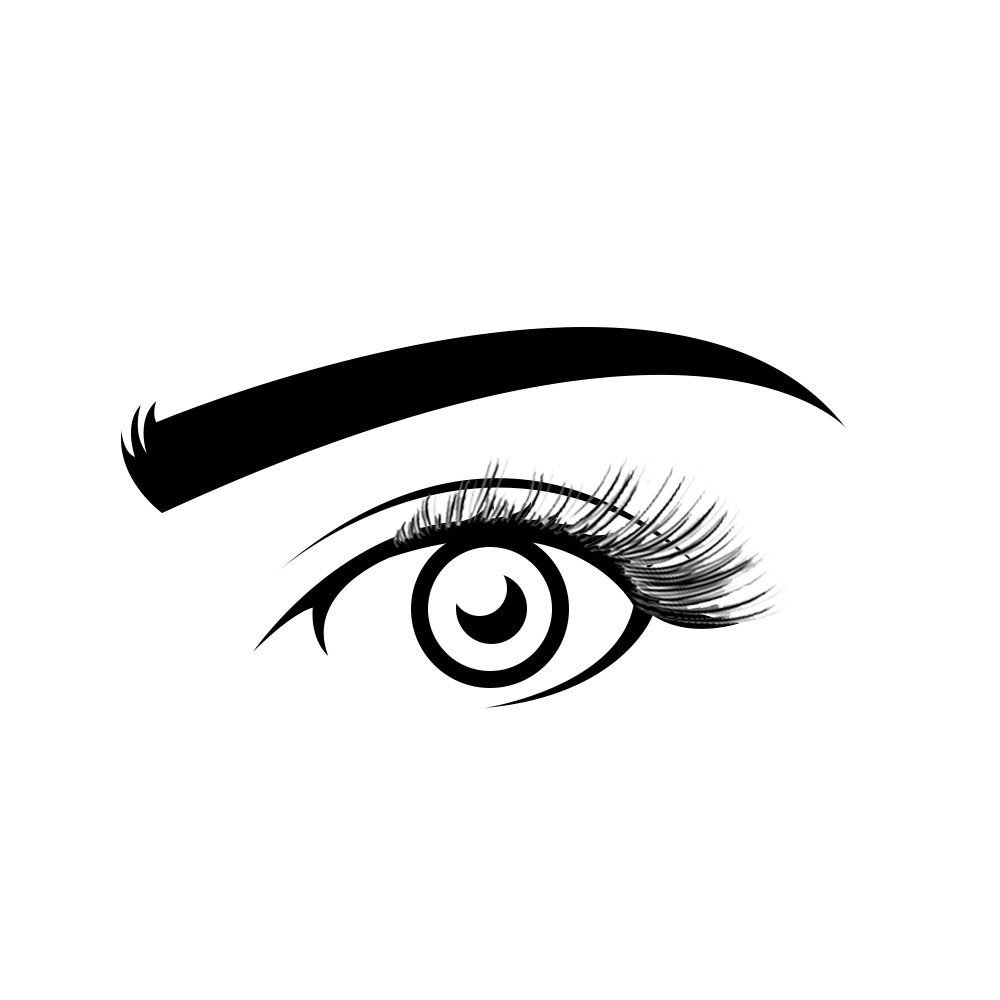 Step 1: Apply The Venus Lash Magnetic Eyeliner above your lash line like you normally would. (If you're using eyeshadow, apply it before the eyeliner.)
Step 2: Add a second coat of eyeliner.
Step 3: Wait until the Magnetic Eyeliner is totally dry. The liner must be dry in order to attach the magnetic lashes.
Step 4: Gently place the magnetic lashes on your lash line.
Step 5: Once you're satisfied with the placement, gently press the lash down to set it properly.
Step 1: Gently pull the magnetic eyelashes off.
Step 2: Remove the remaining makeup residue from magnets using oil-based makeup remover. Do not wash the lashes in order to not damage the lash strips.
Step 3: Properly store the lashes in carrying case for future use.
Please be advised that magnetic eyelashes can only be worn once the eyeliner is completely dry.
Store the magnetic eyelashes when not in use.
Remove the magnetic eyelashes off before washing your face, showering, and sleeping.