It is time to take action! Ensure the safety and wellness of your family
with KillBug™ Dust Mites Killing Pad!
Roughly, 4 out of 5 homes have detectable levels of dust mite allergen in at least 1 bed. An infested mattress can contain millions of dust mites! A female dust mite can lay as many as 100 eggs in a five-week lifetime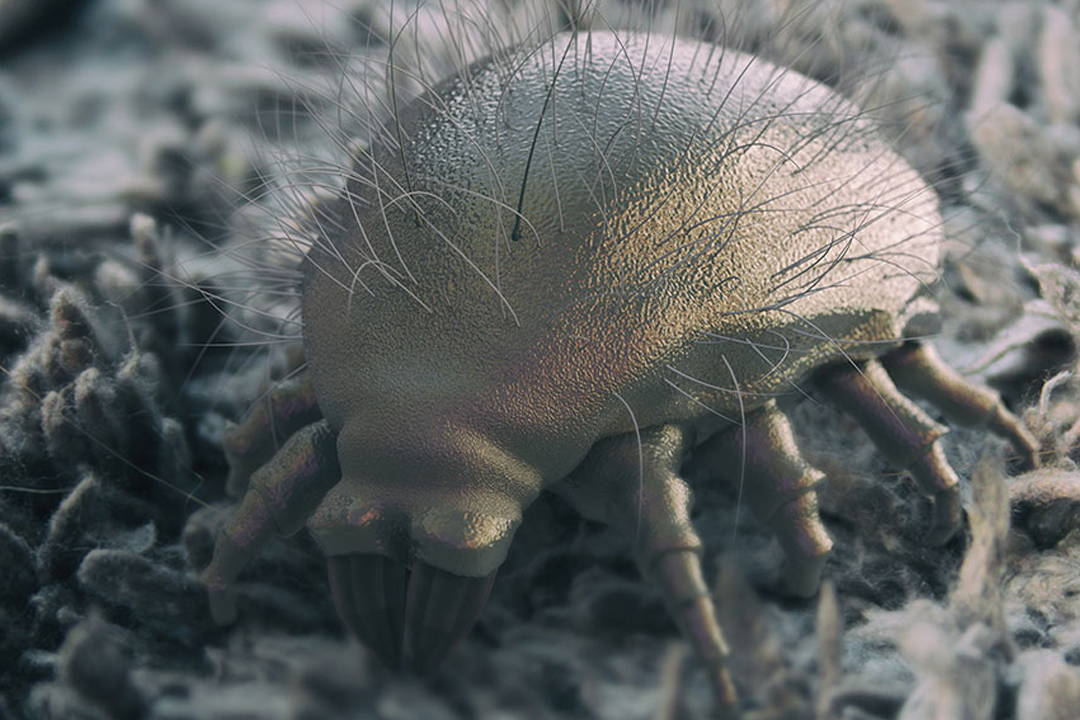 Dust mites are microscopic, insect-like pests that commonly live in house dust.
They feed on flakes of dead skin, or dander, that are shed by people and pets.
These tiny creatures are a big source of allergens and can worsen allergies and asthma.
Dust mites can live in mattresses, bedding, upholstered furniture, carpets, and curtains in your home.

KillBug™ Dust Mites Killing Pad is an eco-friendly pad that effectively detects all the dust mites living on your bedsheets, curtains, pillows, carpets, and clothes!
The dust mites then are captured in the cotton cloth with special attractants and adhesive to safely remove these pests and give you total protection for up to 90 days!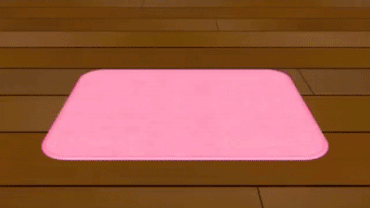 Order Now & Enjoy FREE Shipping!
Place It Anywhere For 24hr Protection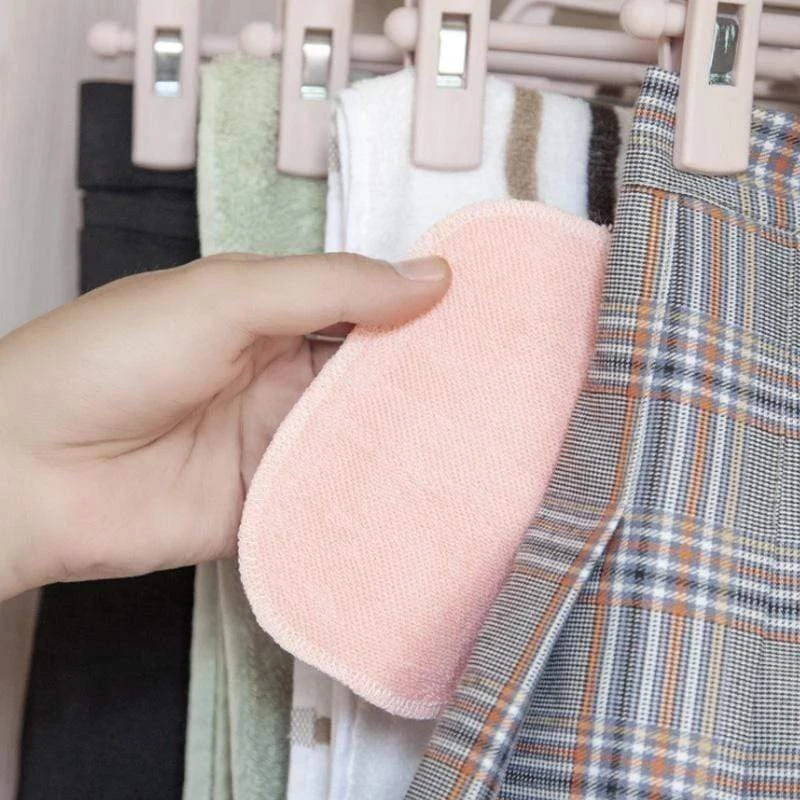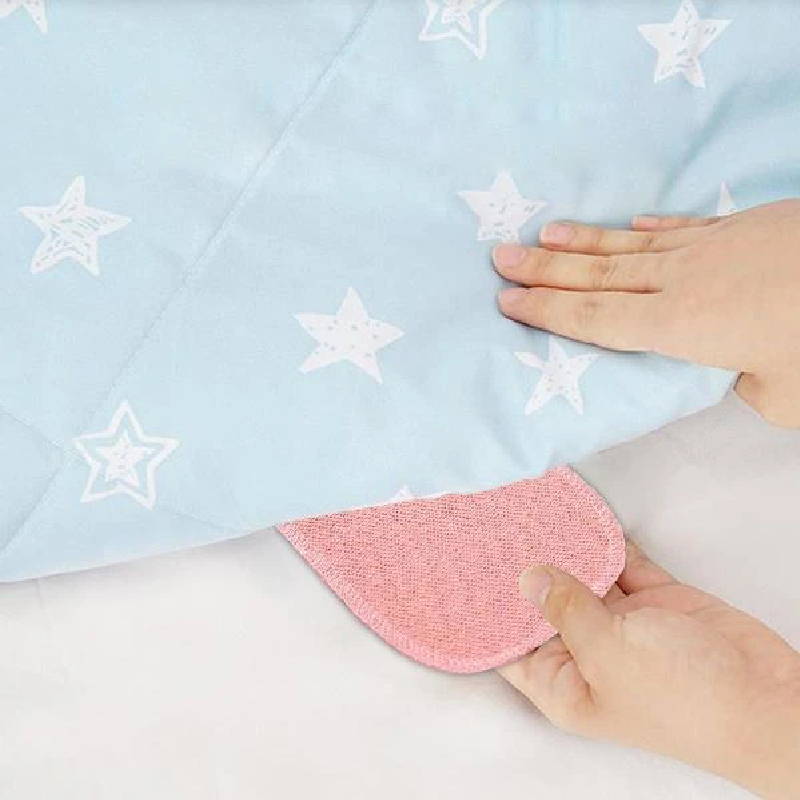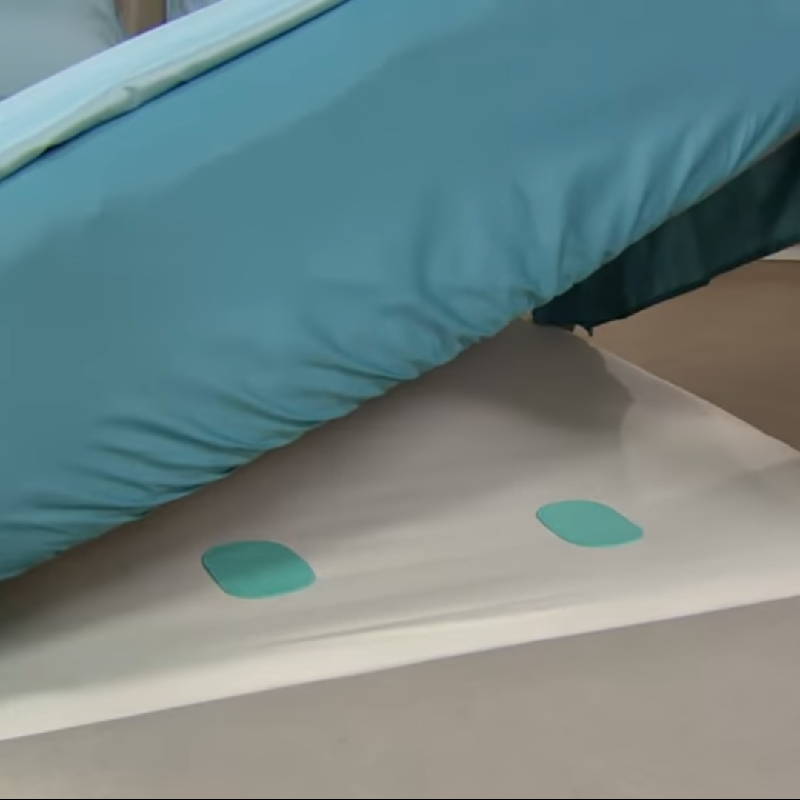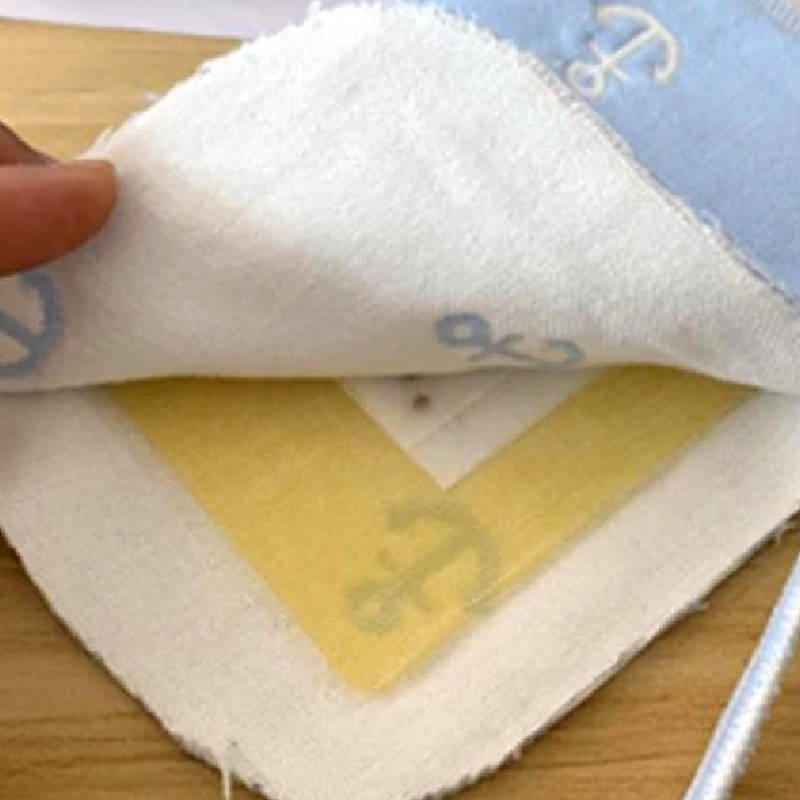 Get 3pcs For Only $19.99!
Magnify trapped dust mites using your phone or iPad camera!